About Us
General, Cosmetic, and Restorative Dentistry
Our Practice & Core Values
At Advanced Dental we have an unusually high standard of excellence.
We seek out and learn from the top innovators in the dental field, and we use the best materials with the best techniques to ensure that we stay on the cutting edge of dentistry.
We staff our office with people who strive for professional and personal greatness.
We have invested our time and resources in a facility where the architecture, lighting, interior design, and air and water filteration systems function together to create a safe and soothing atmosphere.
We do all this because we believe that painful, stress-filled visits to the dentist are entirely unnecessary. With the right skills, the right materials, and the right atmosphere, patients can receive the high quality dental care they deserve without anxiety or misery they have come to expect.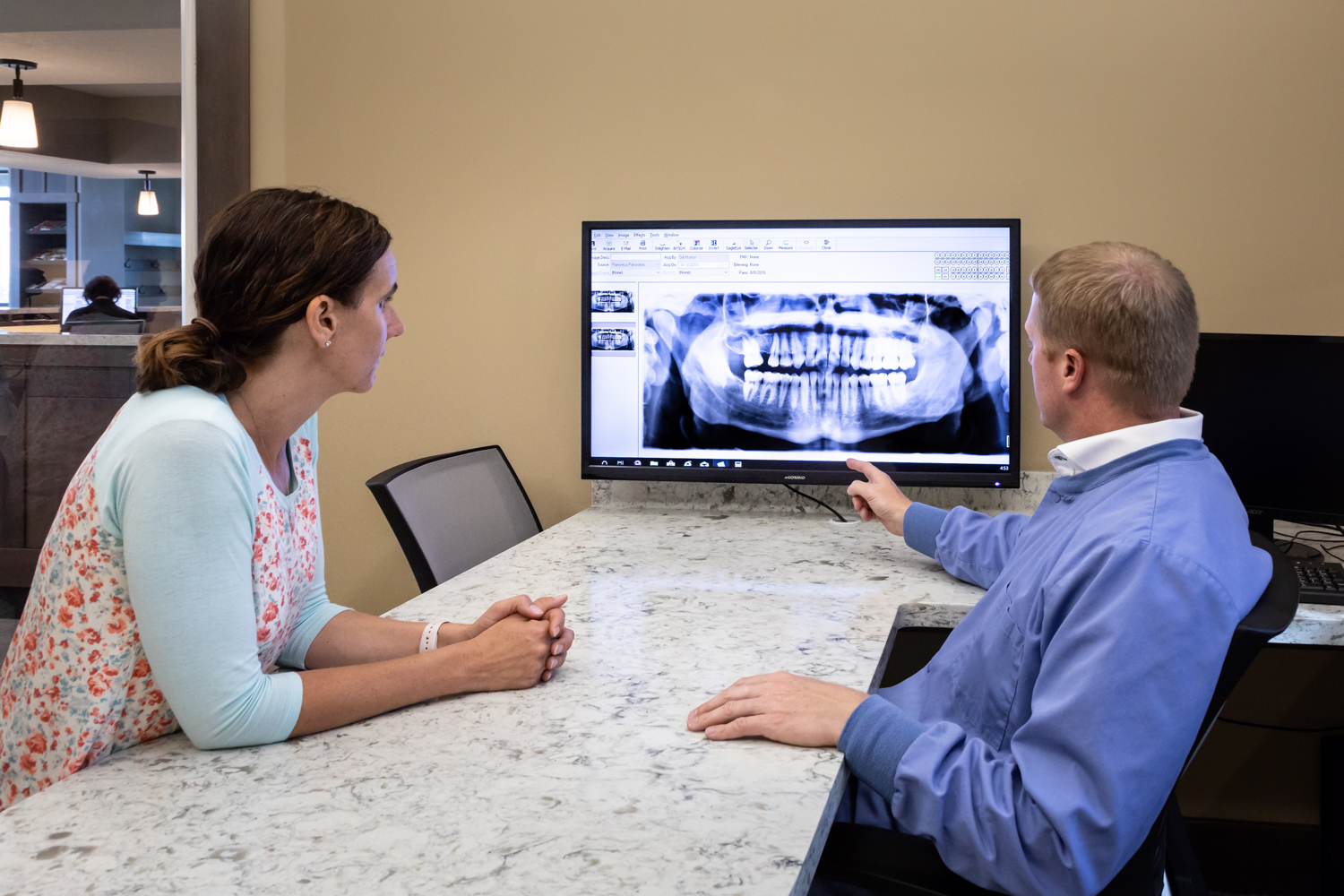 At Advanced Dental You Can Expect:
The best materials coupled with the best technique
Friendly, competent staff
No traditional dental office smell
An anxiety-free experience
"5 Star" customer service
Latest Techniques
We use Biomimetic Dentistry, a form of dental restoration that mimics natural tooth structure in form, function, and strength.
Innovative Technology
We have invested time and money in learning about cutting edge materials and techniques from the best dental innovators in the country.
Certified Experts
We find and keep staff members with a passion for dentistry who have the best skills and the highest standards of professional and personal excellence.
Dental Care for The Whole Family
Advanced Dental is qualified to meet the needs of patients of all ages. If your family is tired of dentistry the way it used to be, come in and let us provide you with the high-quality, anxiety free experience you've been searching for.
We are A Full Service Dentistry Practice
We offer a full range of dental services, including dental cleaning and preventative care, super sealants, whitening, no-drill fillings, restorations, inlays and onlays, implants, wisdom tooth extractions, and, if necessary, sedation.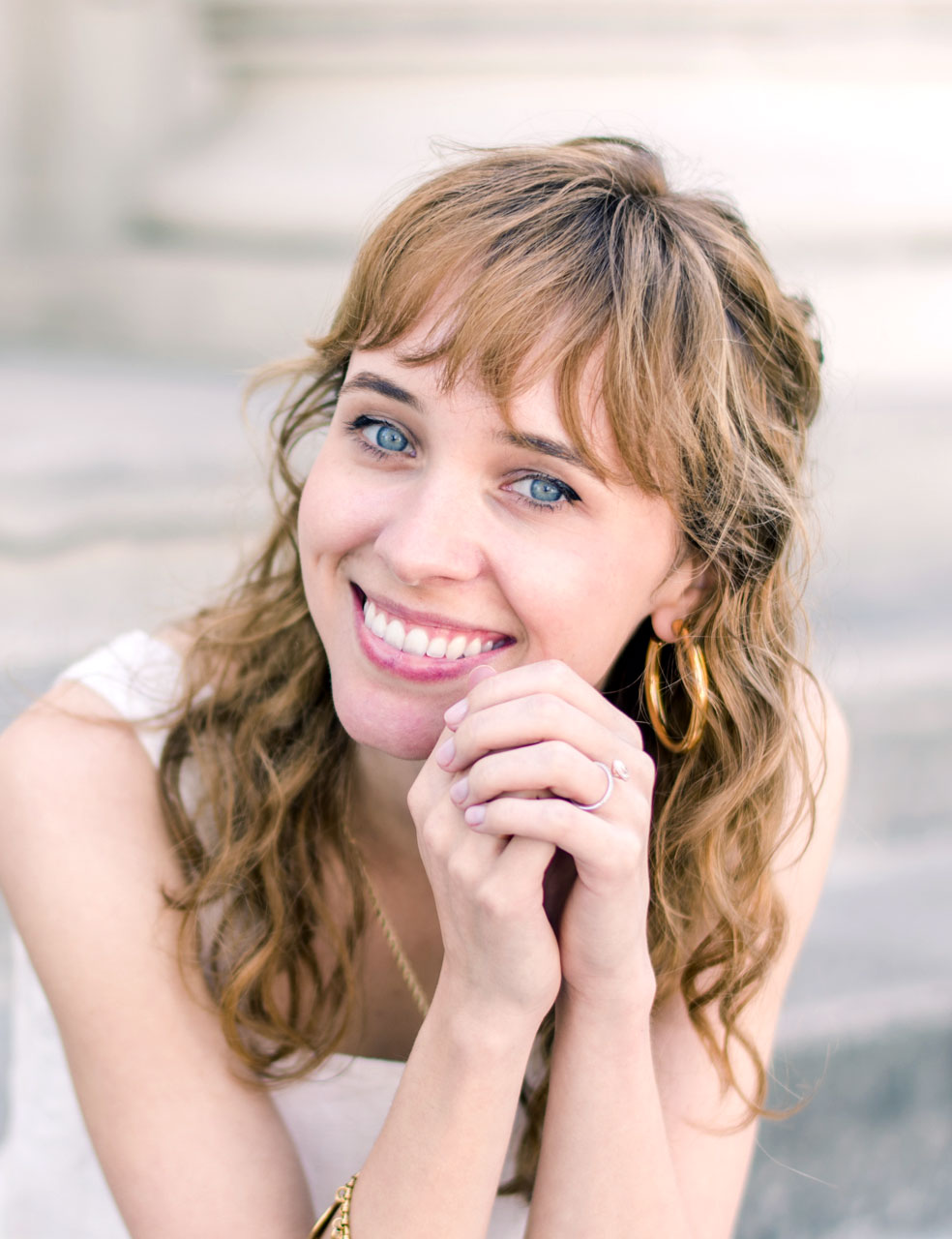 The Story Behind Our Passion for Dentistry
Quality Dental Care Makes a Difference
Dr. Tyler Shiner has always sought after quality and efficency, and he has had an interest in science from a very young age, but he didn't find his passion for dentistry until he saw what life could be like without it.
While serving an ecclesiastical mission in Ecuador from 1996-1998, he was asked to help a man who was suffering from severe dental problems. At first they went to see a villiage woman who helped by extracting some of the man's teeth in a frighteningly primative way. After that, they went to a "real dentist" whose service provided the man with only slightly better care.
Dr. Shiner came away from the experience with both a deep gratitude for the outstanding care he had received from his childhood dentist, Dr. Hunt, and a passionate desire to become a dentist who could alleviate the kind of suffering he had witnessed.
After completing the education required to become a licensed dentist, he realized that it wasn't enough for him to be a good dentist–he wanted to be the best dentist he could possibly become. He travelled extensively looking for the best innovators in the dental field who would teach him the best techniques known in dentistry.
Dr. Shiner is now the founding member of the Academy of Biomemetic Dentistry. His hope is to share the knowledge he has gained with other dental professionals in an effort to elevate the standards of dentistry across the nation.
We use cutting edge, innovative technology to provide a wide variety of dental services. From cleaning and restorations to wisdom teeth and root canals. No matter what the current status of your dental health, we want to coach you to a healthier, happier smile. Click below to browse our services. Call: 435-781-0660
1272 W Hwy. 40 Vernal, UT
Free Consultations
For Wisdom Teeth, Implants and Veneers