The Advanced Dental Experience
We think differently about Dentistry Dentistry the Way It Should Be
At Advanced Dental, we combine innovation with excellence to create a new kind of dentistry. Our aim is to elevate dentistry to new heights, and the moment you enter our office, you'll notice the difference. The foundations of our practice, both structural and procedural, have been intentionally designed to create a place where the pain and anxiety of traditional dentistry is a thing of the past. Like most dental practices, we focus on prevention, because nothing is as good as the integrity of a natural, healthy tooth tooth structure. When the need arises to go beyond prevention, we use the latest techniques and materials in a way that imitates nature, and, ultimately, saves our patients time and money. Going to the dentist doesn't have to be the way it's always been. Give us a call or drop by our office and see for yourself.
"Tyler Shiner and his crew are amazing, the new building is awesome, and the location is easy to find. I love the friendly service and open atmosphere, the staff takes the time to get to know each and every patient."
"I absolutely love going to this place. The office is always clean and very welcoming. Korbin is amazing and definitely my favorite hygienist I've ever been too. She really does care and has helped me SO much. Although all of the front office ladies are very nice, there is a cute blonde that always seems to know what is going on and what she is doing. I have a great experience every time that I go here and know that they are always looking into what is best for me and my teeth. HIGHLY RECOMMEND."
"Had a great experience at Advanced Dental. Brought my kids in for cleanings and checkups. Wonderful staff and Dr. Shiner did a great job! I'm glad that they don't drill unless they need to. They were very thorough and the office is so nice! ⭐️⭐️⭐️⭐️⭐️"
Our standard of excellence doesn't end with materials and techniques, because we understand that methods are only as good as the people who use them. As a team, and as individuals, we strive for personal and professional excellence inside and outside our office.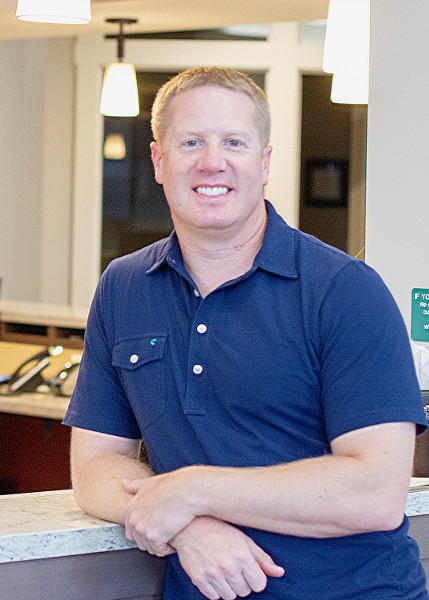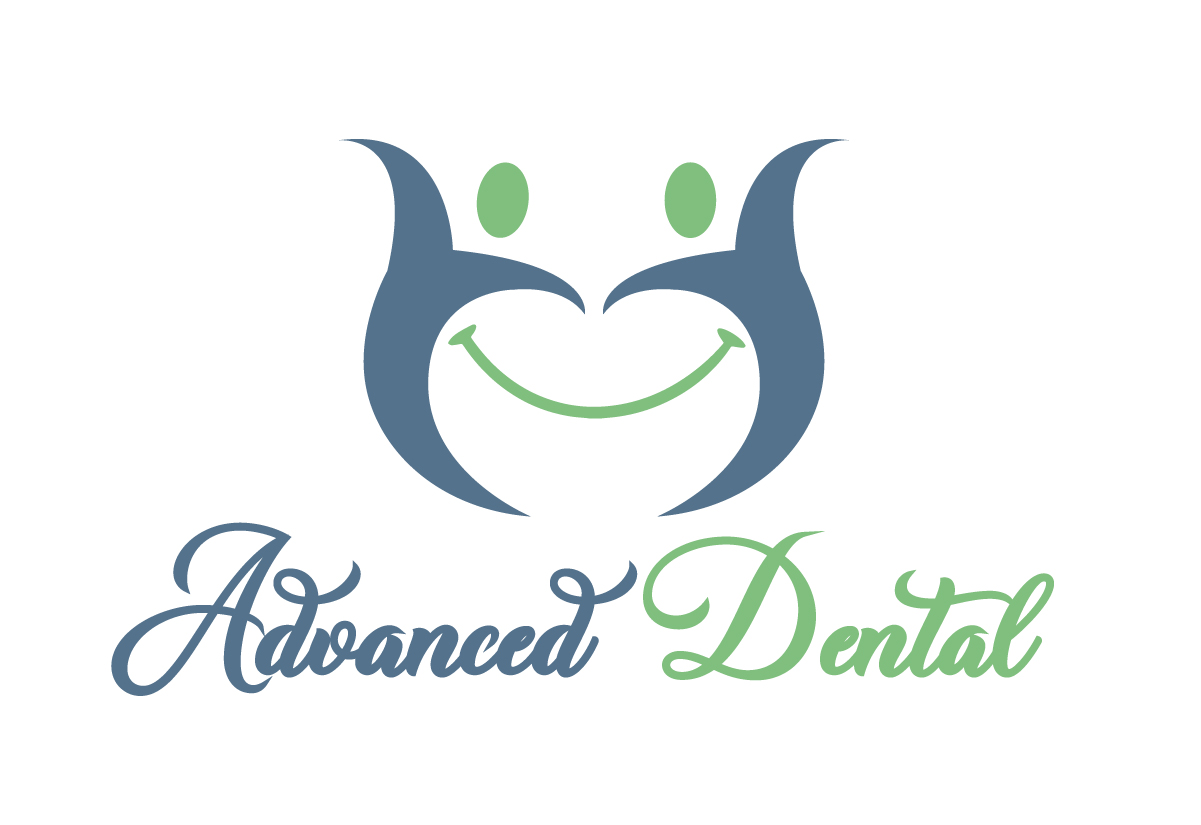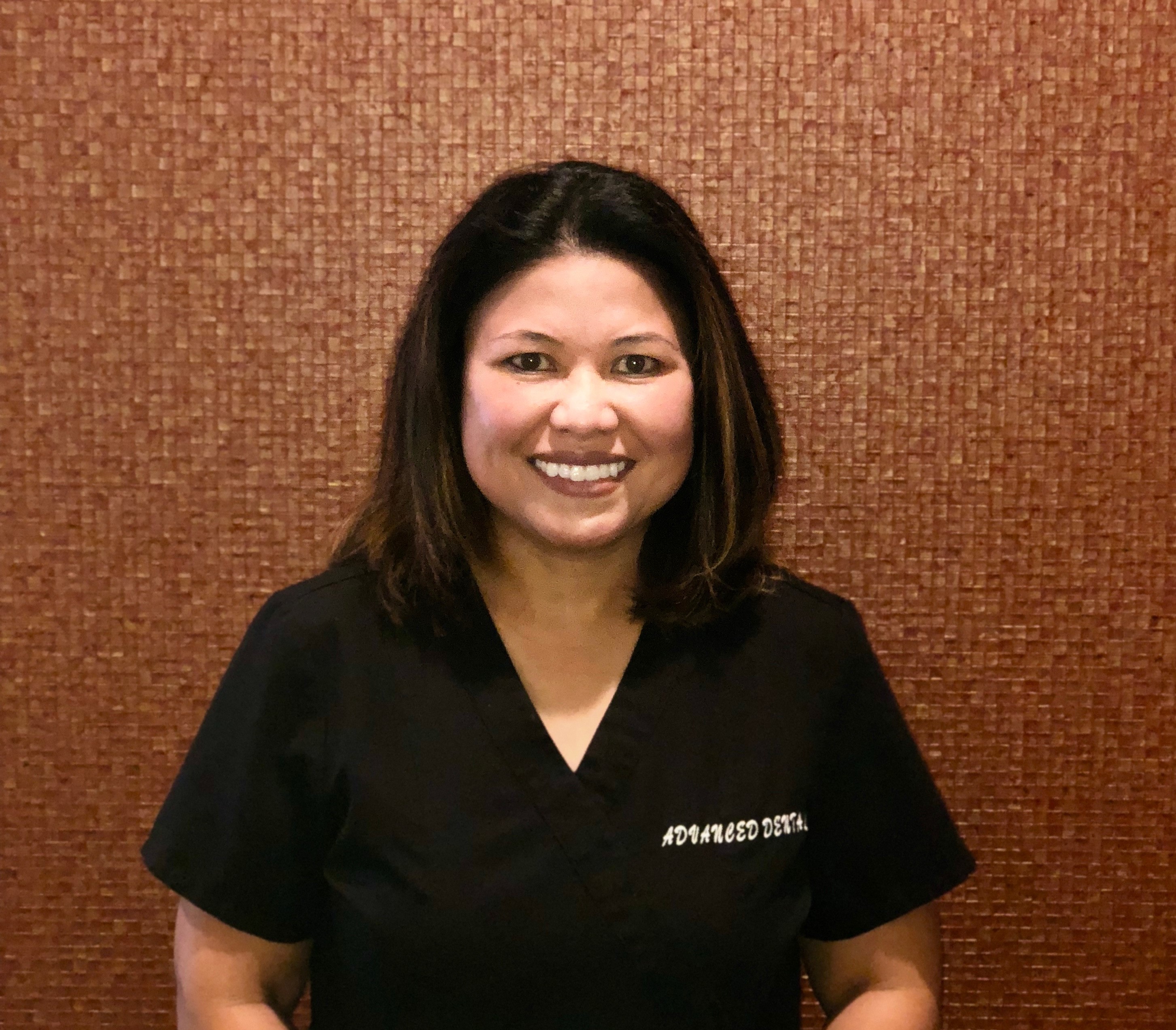 Korbin Reyes
Dental Hygienist
Schedule An Appointment
Are you tired of traditional Dentistry? Schedule your appointment today!